Services
We know that travelling is about more than just accommodation. We can provide many other services to help make your stay with us more convenient and enjoyable. You can count on a free Wi⁠-⁠Fi connection, a rich buffet breakfast, a wellness and fitness centre and a large car park.
All you need to do is choose.
Concierge
Don't worry about a thing, leave it all to us. Let us know if you need anything:
Have something printed, scanned or copied
Buy tickets or air tickets
Rent a car or order a cab
Make restaurant reservations or get access to a club
Send something by post
Purchase tickets to cultural events (theatre, cinema, museum, zoo, etc.)
Or anything else you can think of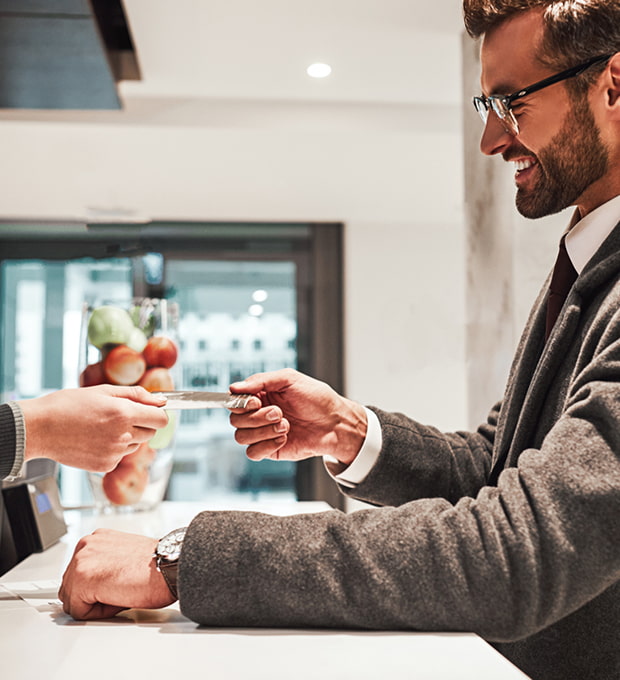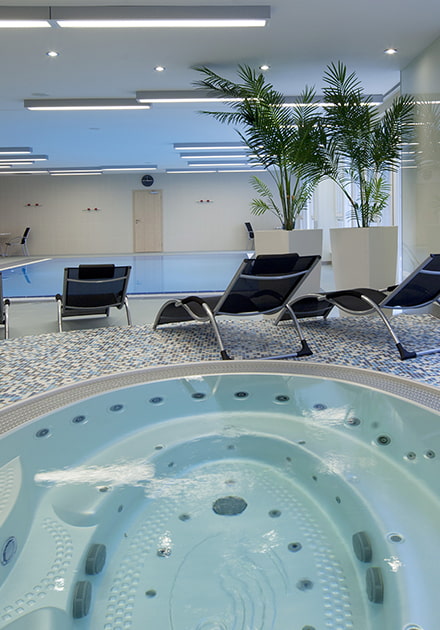 Wellness and fitness
You've had a long day, and all you want to do is relax. Close your eyes for a bit, put your feet up, and let your thoughts flow freely. We would like to inform you that the wellness center is not operated by the hotel, but by the private company Relax Days Ostrava. In case of any questions or issues, please contact the reception of the wellness center directly.
T: +420 606 629 153
E: ostrava@relaxdays.cz
Wellness
Visit the pool. Enjoy a water jet massage in the whirlpool. Rest your muscles and mind during a sauna ritual. Then get a drink, your favourite book, and relax on the summer terrace. Is this what you're yearning for right now?
Here you'll find:
Indoor relaxation pool
Whirlpool
Heated outdoor massage pool
Relaxation area and a summer terrace
Classic Finnish sauna with a temperature of 93°C
Tropical sauna with a temperature of 70°C and 40% humidity
Fragrant steam chamber
Cooling pool
We're open:
Daily from 10:00 a.m. to 10:30 p.m.
Children three years and up can join us daily until 3:30 p.m.
Fitness
After a day full of work meetings you need to give your body a good workout and let your mind shift gears. For moments like these, we recommend you visit our fitness centre, from where you can then access the wellness zone.
Top of the line aerobic machines
Dumbbells up to 50 kg
Kettlebell sets for functional workouts
Olympic weight⁠-⁠lifting barbell
Massages
Lie down and relax. Forget about your aching back. Your feet are yearning for some special care. Thank your body and treat yourself to a massage.
Which massage is right for you?
Hawaiian massage
Lava stone massage
Cup massage
Sport massage
Face and head massage
Body rituals