Clarion Congress Hotel Ostrava
About the hotel
Clarion Congress Hotel Ostrava offers you everything you need for your travels, all under one roof. Quiet rooms, a restaurant, parking, an extensive wellness centre, as well as conference rooms.
And, what's more, Dolní Vítkovice, a sports stadium, halls and arenas are right around the corner. Main congress, sports, and cultural events take place practically next door. This means that you will spend your valuable time participating in them rather than waiting on long commutes.
The extensive conference centre is perfect both for smaller meetings for a handful of people as well as for congresses with international participation of over 1,600 delegates.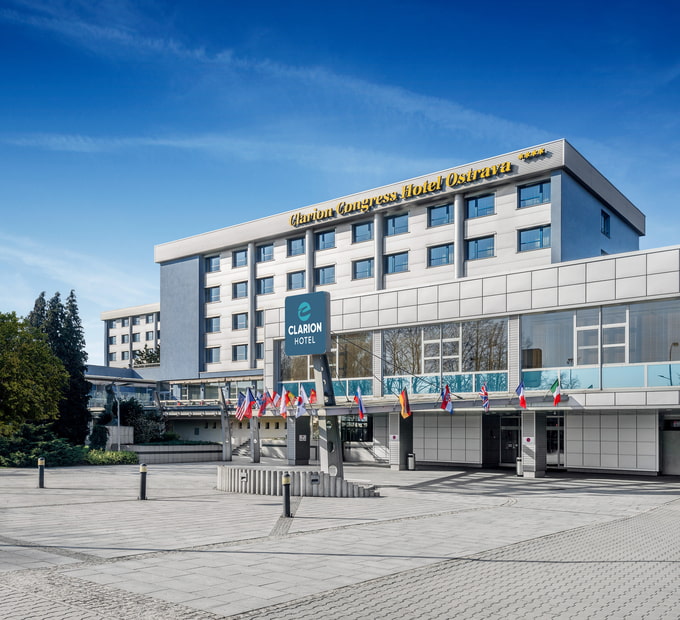 ---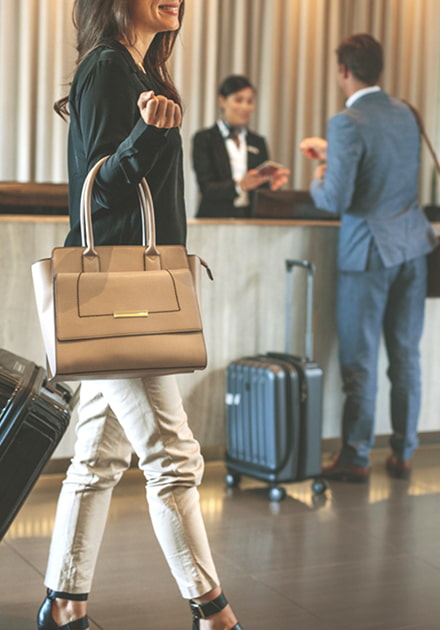 Check⁠-⁠In ⁠-⁠ You can arrive earlier, but please let us know in advance so we can make arrangements. Just please count on a small surcharge. Our reception is at your disposal 24/7. We look forward to seeing you.
Check⁠-⁠Out ⁠-⁠ If you need to leave at a later time, please contact us in advance. We will be happy to assist you if possible :)
---
Quiet rooms, a restaurant, a wellness and fitness centre, as well as large conference facilities for congresses of up to 1,600 delegates, all under one roof. The most important events taking place in Ostrava are right around the corner. Whether you're heading to Dolní Vítkovice, the sports stadium, or the concert hall, everything is just a few minutes' ride away.
24⁠-⁠hour reception desk
Parking for cars and buses
Restaurant and Lobby Bar
Extensive wellness centre with saunas, swimming pool and fitness centre
Handicapped⁠-⁠accessible rooms
Non⁠-⁠smoking hotel
Free Wi⁠-⁠Fi
Dolní Vítkovice, Ostravar aréna sports stadium, and other halls and stadiums nearby
Awards
Due to the high quality of our services and accommodation we have received many prestigious awards, many of them repeatedly. Every award is a guarantee of quality during your stay with us. See a brief overview.

3rd place
for social
responsibility
2018

Classification Hotel Superior 4*
valid until 2020
Hotel surroundings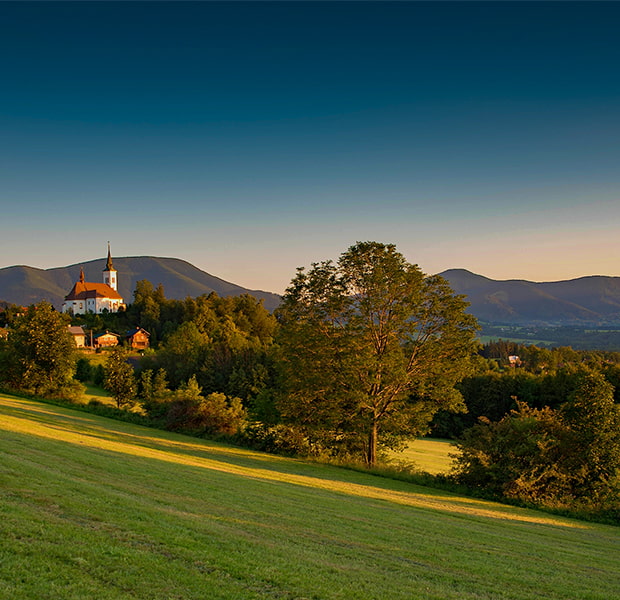 Ostrava, the third⁠-⁠largest city in the Czech Republic, is a hub for cultural, sports and business events. It transformed its industrial and mining history into technical monuments, so today you will be welcomed by a city with an inimitable atmosphere. On the horizon, you'll see the Beskydy mountain range, which we recommend for hiking in the summer and skiing in the winter. What's more, the proximity to the city of the Polish and Slovakian borders also makes it an important Moravian⁠-⁠Silesian business centre.